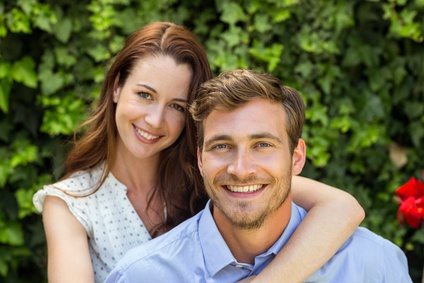 About us
Stack Counselling offers quality counselling solutions tapered to each individual's needs. Our practice promotes a whole new outlook on counselling by providing techniques that target the patient's mental, emotional, social, and intellectual self. We integrate a variety of developmental facets into his services, going above and beyond by working as a counsellor, psychotherapist, and mediator.
What We Do?
At stack Counselling, your counsellor and psychotherapist are trained, qualified and experienced in actively-listening to clearly understand your condition and discuss the most suitable therapy. We handle a wide range of clients seeking healthy choices, including individuals, couples, and organisations. Here at Stack Counselling, we have two main goals that are integrated into our services. The first is supporting people face to face in order to create interpersonal connections and individualized care, and the second is helping our patients overcome the issues that adversely affect their significant relationships, as well as their professional and personal lives.
For many years now we have helped people, couples and families to find peace, care and to develop their relationships through love and inner security. If you would like to find out more or book an appointment, contact one of our friendly industry professionals today!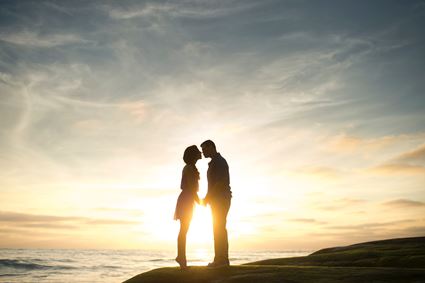 Our Services Include:
Relationship Counselling
Anger Management Counselling
Anxiety and Depression Counselling
Domestic Violence Counselling
Grief, Trauma and PTSD Counselling
Child and Adolescent Counselling
General Counselling

Experienced
Our services are backed by over 20 years of industry experience, knowledge and skill.
Flexible
We offer flexible appointment times, including after-hours and weekend appointments.
Quality Care
We aim to assist you to find the path to a happier and more emotionally satisfying life.
Personalised
We cater our services to each individual to ensure they receive their desired results.